Christmas is approaching, and the holiday we've been looking forward to is coming!
The lighting is indeed the best partner to show the festive atmosphere, so how can we fall in the house where we live every day!
Let's talk about small tips and tell everyone how to dress up your home!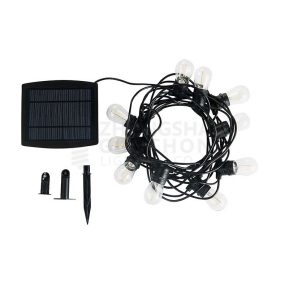 1. Conciseness is beautiful:
If you are new, you must remember this guideline. Choosing some simple and elegant lighting decoration is enough to add a festive atmosphere. If it is too exaggerated, it is self-defeating.
2. Safety first:
Be sure to remember to choose a special outdoor string light. What kind of light are special for out use? These lights are UL string lights. Only those with such marking indicate that there is no fire or other potential danger for outdoor use.
3. Select a new tool
Think of our parents, who used to use nails, hooks and so on to hang lights, but these old tools could damage roofs, walls or window frames. So it is recommended that you use some new tools, such as Velcro, or plastic clips, which are specially designed for outdoor festivals.
Decorative string lights wholesaler specializes in the production of indoor and outdoor weatherproof string light, with UL, CUL, SAA certification. Welcome to inquire.